Executive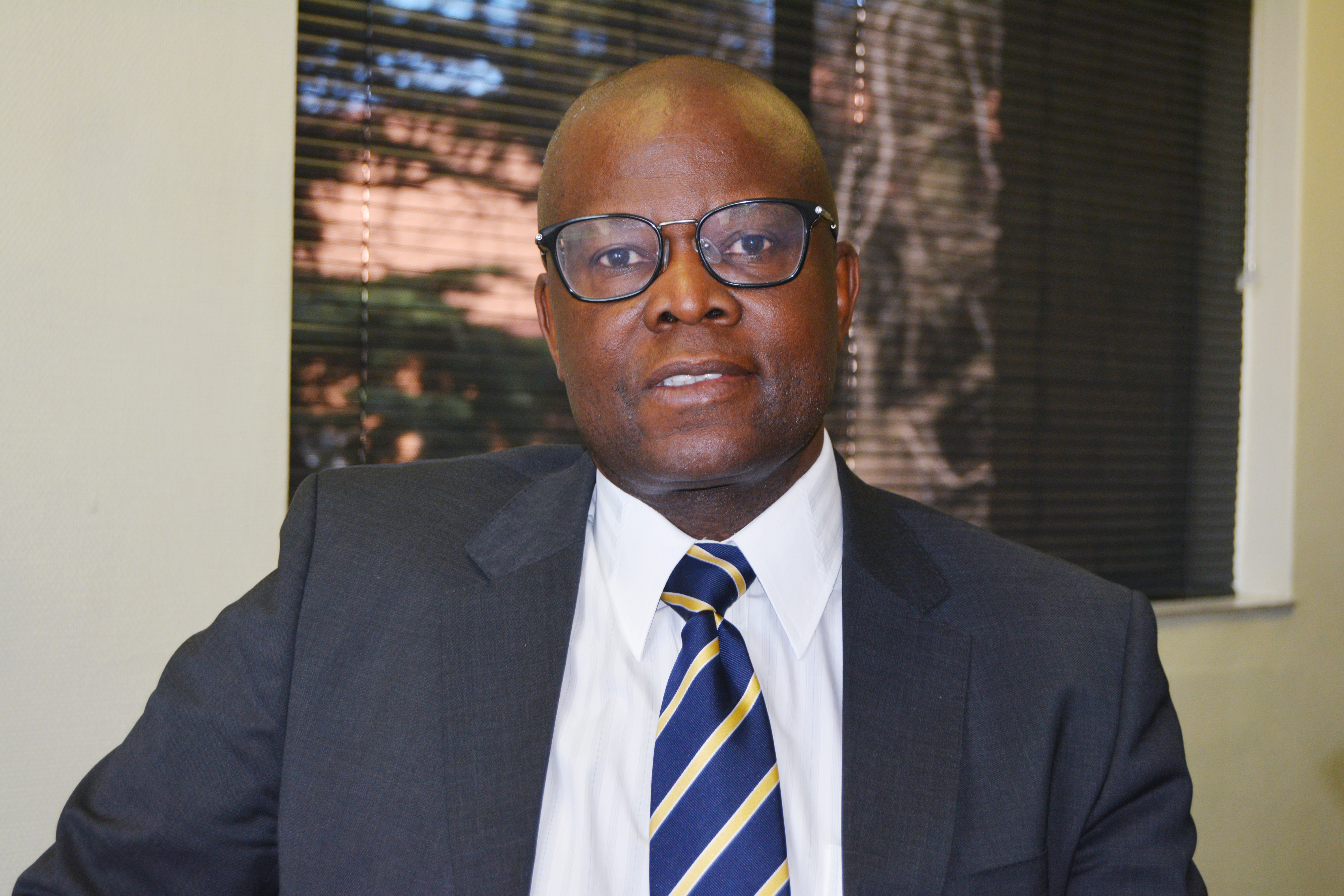 Dr Sifiso Falala
Dr Sifiso Falala is the founder and Chief Executive Officer (CEO) of Sovereign Africa Ratings. Furthermore, he is the CEO of Plus 94 Research, one of the largest independent market research companies in South Africa. He is the current President of Pan African Media Research Organisation (PAMRO), a former Chairman of Southern African Marketing Research Association (SAMRA) and is currently a member of European Society for Opinion and Marketing Research (ESOMAR). He holds a Doctor of Philosophy (PhD) degree from the Da Vinci Institute, Master of Science in Population Studies, and Bachelor of Business Studies with Honours.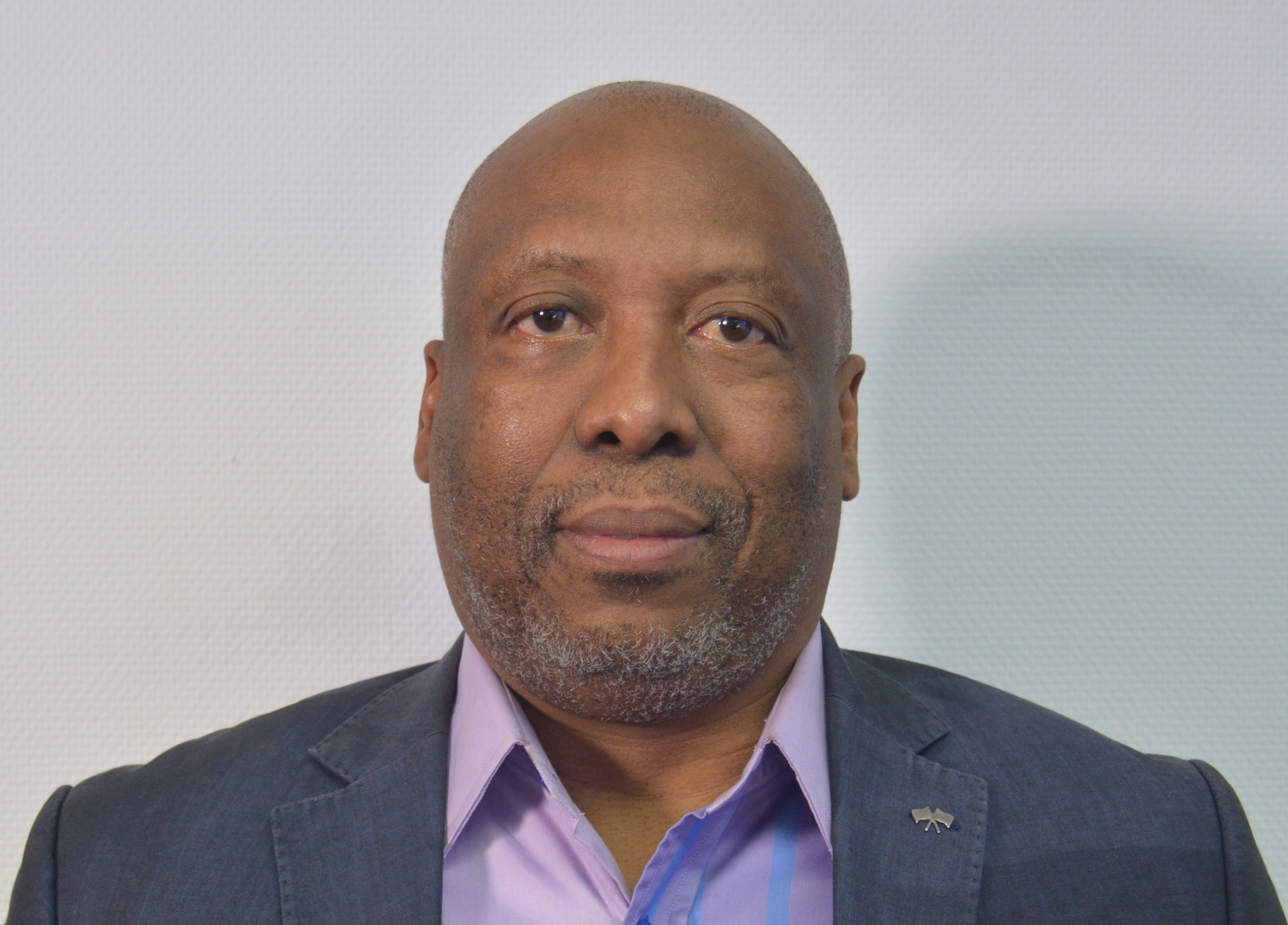 Mr David Mosaka
Mr David Mosaka is the Chief Ratings Officer (CRO) at Sovereign Africa Ratings. He is proficient in both theory and quantitative economics. He has researched topics in international economics, development economics, resource economics, public finance, monetary economics, and transport economics using his expertise in economic modelling. His research interests include the environment, energy studies, international aid, tourism, commerce, investment, and model the entire economy. He is recognised as one of the region's up-and-coming authorities in input-output and social accounting matrix (SAM) modelling. He is a co-author of the South African Cost Benefit Analysis Manual. Additionally, he has worked as a Cost Benefit Analysis (CBA) practitioner on numerous multidisciplinary projects where CBA concepts and modelling tools were used to assess the projects' financial and economic sustainability. David was on the board of Export Credit Insurance Corporation previously (ECIC). Mr Mosaka belongs to the South African Economic Society (ESSA). David graduated from UNISA with a Bachelor of Commerce with Honours in Economics and Econometrics.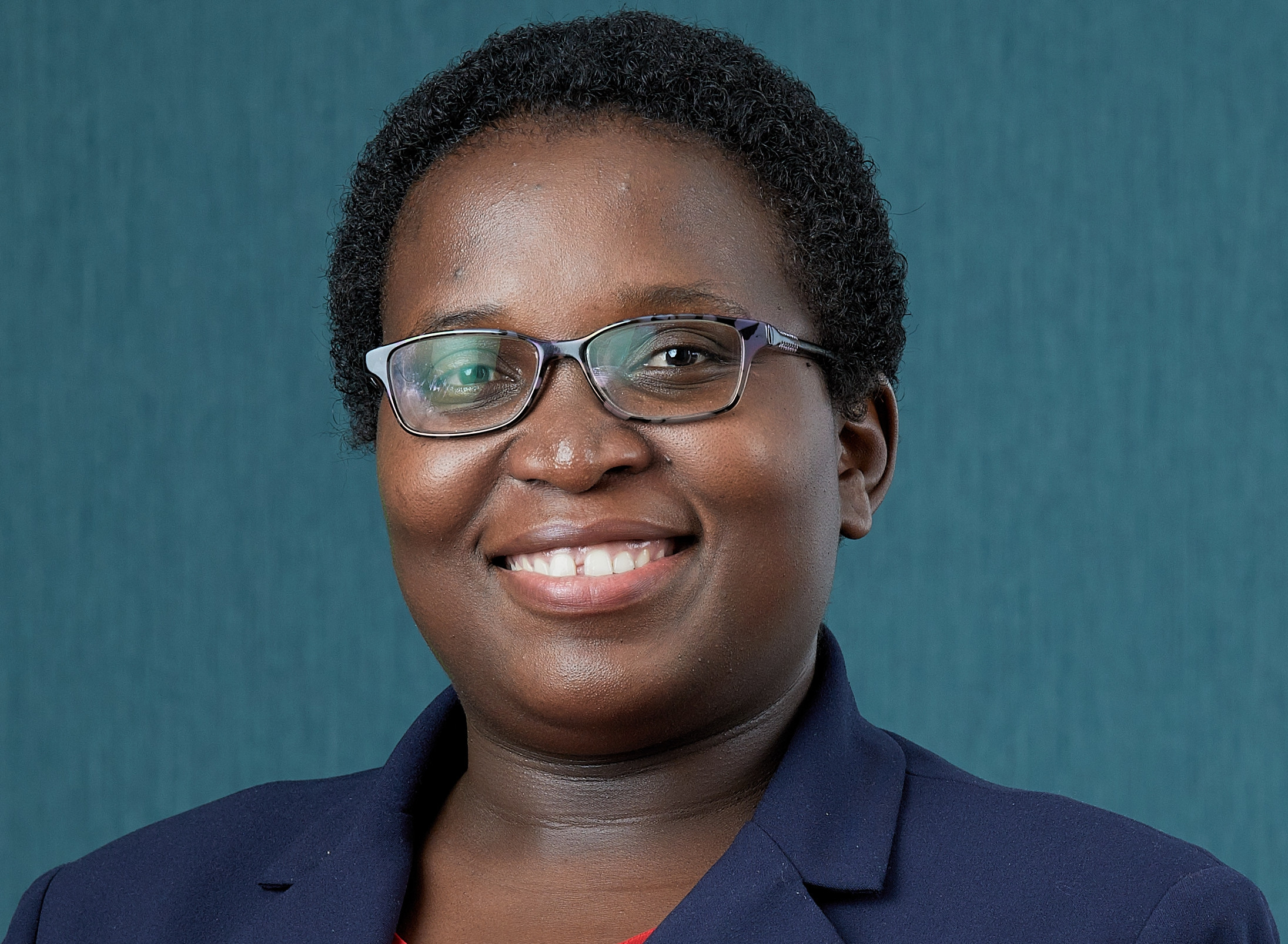 Ms Takalani Mudau
Ms Takalani Mudau is the Chief Financial Officer (CFO) of Sovereign Africa Ratings. She is a member of the South African Institute of Professional Accountants and serves as the Executive Director (Finance) at Plus 94 Research. She received an Advanced Diploma in Accounting Services and a Certificate programme in Taxation when she graduated from UNISA. She also holds an Accounting Bachelor of Commerce degree.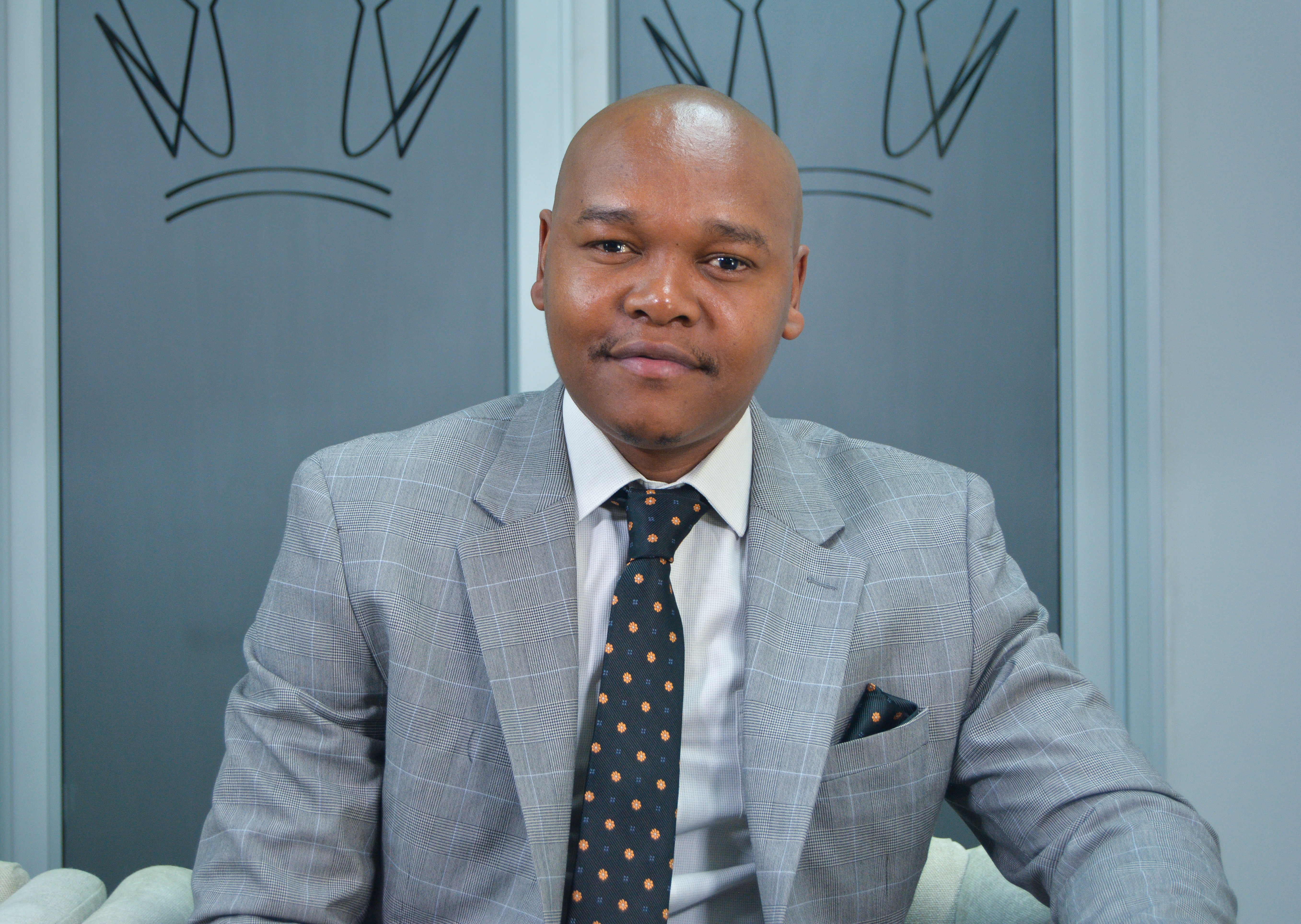 Mr Zwelibanzi Maziya
Mr Zwelibanzi Lincoln Maziya, known as Zweli, serves as Chief Operations Officer (COO) at Sovereign Africa Ratings. His main duties as COO include designing and putting into practice business operations, plans, and processes, creating policies that support company culture, and supervising executive activities. He is also responsible for establishing detailed objectives for performance and growth and assists the CEO and the business in preserving and fostering relationships with important stakeholders. Zweli is professionally interested in business development, governance, business risk management and financial regulation. He graduated from the University of Pretoria with a Bachelor of Commerce in Economics.
Non-Executive
Ms Portia Divhani Ravhuhali
Ms Portia Divhani Ravhuhali is the Sovereign Africa Ratings Board Chairperson. She has both a Chartered Accountant and Registered Auditor designation from South Africa, CA (SA). She serves as an Executive Director at Namusi Chartered Accountants. She is a member on the Council for Debt Collectors Board. She additionally serves on numerous audit committees. Portia has a reputation for being a "go-getter" who can manage challenging assignments. She is a growth-oriented professional who is unfazed by obstacles. She has worked in the public and corporate sectors of South Africa for approximately two decades. She is a highly qualified professional with a strong background in finance and extensive experience performing external audits of both public and private businesses. She is skilled in internal controls, financial reporting standards, and financial management and accounting practices. She is also knowledgeable about international financial reporting standards (IFRS). Additionally, she is well knowledgeable about the GRAP, the Companies Act, the PFMA, the MFMA, the PPPFA Treasury Regulations, and other laws that apply to public sector organisations. Portia completed the Certified Public Accountant (CPA) exams in New Jersey in the United States of America. She has a Bachelor of Accounting with Honours and a UNISA Certificate of Theory in Accounting.
Ms Elizabeth Mabena
Ms Elizabeth Mabena is a banking professional with a passion for engineering and data science. Her research interests include the use of machine learning techniques for credit scoring. Her experience in the financial sector is primarily in credit risk management. Elizabeth graduated with Honours and is currently studying for her Master's at the University of Johannesburg.
Advocate Kevin Malunga
Advocate Kevin Malunga is an Admitted Advocate of the High Court in South Africa, a member of the American Society of International Law, and a member of the Poverty and Economic Policy Research Network. He served as South Africa's second deputy public protector. He has served as an academic, bureaucrat, researcher, entrepreneur, anti-corruption commissioner, and ombudsman at various points in his career. He also worked for the Department of Justice and Constitutional Development as a State Law Adviser: Policy Coordination and Monitoring. He has additionally served as a researcher and assistant for the Committee on Institutional Models at the South African Chief Justice's office, where he also held the position of Acting Chief of Staff. Former Board member of the South African Qualification Authority Board member (SAQA). Trained in Hong Kong, South Korea, and Singapore in anti-corruption practises. He is a student at the University of Wisconsin-Madison Law School pursuing a doctorate in jurisprudence (S.J.D.). He also possesses a Master's degree in law (LLM) in international law from Georgetown University, a bachelor's degree in law (LLB) from the University of Natal, and Bachelor of Arts (Law) from the University of Swaziland.
Mr Sipho Ngidi
Mr Sipho Ngidi is the Managing Director of SN Advisory Service, a business he founded to house his leadership development consultancy. He is an executive and management coach. He serves on the boards of EOH Holdings and Toyota South Africa Motoring, where he chairs the Nominations and Remuneration Committee and is a member of the Audit Committee. He serves as the committee's chairperson for human resources and compensation at Trimrite. Sipho has held board positions with both state-owned and privately-owned businesses. His corporate background includes leadership positions in the banking, packaging, and beer brewing sectors.
Mr Sean Barnard
Mr Sean Barnard is an Admitted Attorney of the High Court of South Africa. Sean has been involved in various organisations in a legal advisory role, amongst which are tertiary training institutions, non-profit organisations, and private institutions. Sean is professionally interested in policy development and strategy facilitation, as well as organisational risk management. He holds a Bachelor of Law Degree obtained from the University of Pretoria (LLB), as well as RE1 and RE5 certificates for sole proprietors and key individuals, respectively.